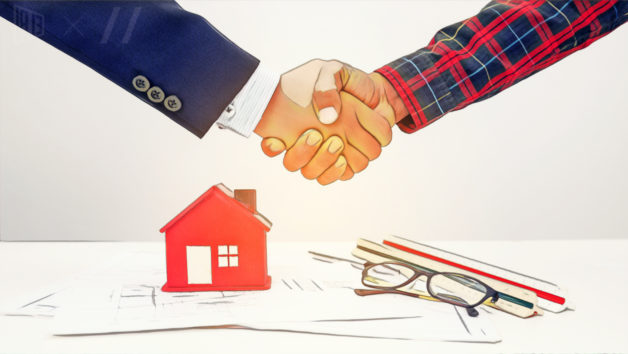 Planning to take a commercial shop on rent? You need to get smarter while taking this smart decision!
Renting a shop includes loads of things to consider for such as HIDDEN costs! You must consider the entire expenditure and the space & structure of the commercial shop which can support your team members or partners to work well. Just buying any commercial shop for rent is not a smart decision.

Consider the following points before you jump on a decision.

Things to consider before investing in a commercial shop:

1. License or lease?
Retail tenants can inhabit a commercial shop using a license without signing the lease papers. This is advantageous, but you must keep its cons in your mind. For shorter time duration, license makes a low-commitment opportunity for the tenants. But it has risks over leasing a shop. There is no security of tenure. While leasing a commercial shop assures some tenant rights including intrude of landlord in the property.

2. Location
If you are looking for a commercial shop to take on lease for a longer period of time then you must get it in a feasible location. So, choosing a perfect location for business is important before finalizing a deal. Check for transportations and if the location is feasible to get accessed by your teammates or workers, and, if your customers can reach it comfortably or not. Finally, keep an eye on the availability of public transportation at the location.

3. Additional expenses
One of the major risks associated with renting a commercial shop is the hidden costs. If you are looking for a commercial shop for rent in Mambalam, Chennai, properly understand what are included and excluded in the deal. Put a special attention to the additional expenses related to electricity repairs, installing telephone lines, etc. Talk to your landlord about if he is going to take care of those expenses.

4. Expert help!
If you are new to the field of real estate and want a commercial shop for rent then it may seem to be devastating for you. Expert real estate agents can offer you flexible solutions according to your demands. Whether it is a long-term or short-term lease plan, commercial realty experts can match up all your requirements.

5. The building
The building which you are planning to rent for your shop should have all the required amenities. It should be safe enough for the tenants. Presence of a security guard will be an added advantage. But the building should include all the necessary fire precautionary elements. You can list down all the amenities you want in your shop and consider them thoroughly before finalizing your decision.

6. Layout
The layout of your commercial shop is important for both ends – you & your team mates, and the customers. It should be spacious and sufficient to be designed for each categories of your business.

So, these are some of the key points to consider before you finalize a commercial property for rent. Understand well and crack a smart deal!